Why choose JBC Family Housing?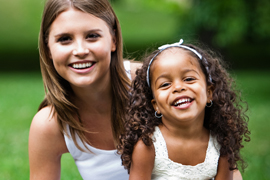 JBC Family Housing is managed by Hunt Companies, a national real estate services leader that has been providing Service Members and their families with expertly designed homes, fully developed communities and exceptional management services for over 40 years.

We take pride in serving families just like yours and strive to make the move-in process as streamlined as possible.

Office: 844-219-9093
Office Fax: (843) 614-6045
Maintenance Requests: (855) 831-3499
After Hours Maintenance: (855) 831-FIXX

Find Your Home
DOD Federal Employee, Active Duty without Dependent, National Guard or similar
Click Here
Rental Payments